My online name is Raine, but my real name is Shannon. I live in the suburbs with my husband and dog. We have several parks within walking distance and live in a very artsy community. We are all very active and love to hike and go kayaking. Some of my personal interests include watercolor painting, gardening and reading. My career and degree are both in communication, both interpersonal and mass communication.
Contact Me
Email: raineshowers87@gmail.com
Discord: Raine #9942
Forum & Discord Names: Raine, Raine_Showers or RaineShowers

Like many of us in the petz community, I love animals! I grew up owning and showing Arabian horses which I miss so much! I showed my Arabian Bantu in Dressage, Saddleseat and English. I also use to own Rats and Holland Lop Rabbits.
Atlas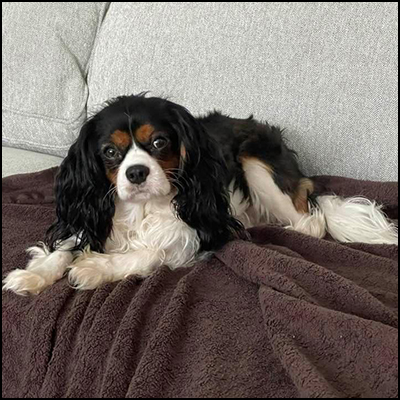 I currently have a tri-colored Cavalier King Charles Spaniel named Atlas. He is so cute and well behaved! He loves all people, children and other animals. He is 3 years old and our house pretty much runs around him!
Avery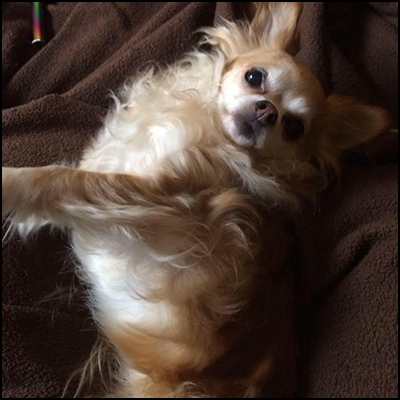 Avery was my long haired Chihuahua that I had for half of my life! He was with me through the end of high school and all of my twenties through college, through multiple moves and boyfriends and lived up until a year after I got married. He was truly my best friend and I miss him every day.
Fish & Shrimp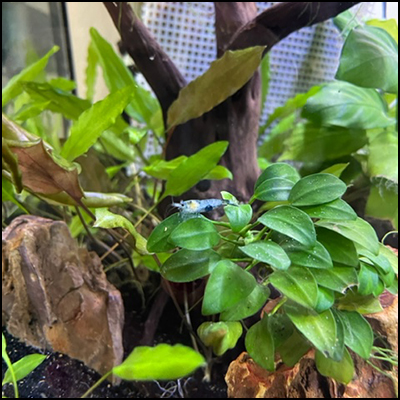 I also keep nano tanks with Neocaridina shrimp and nano fish with lots of live plants. Many consider this a hobby but I also consider them my pets. They are so relaxing to watch at the end of a long day.


© Raine